SOLUTION PROVIDER
MOBILITY | ELECTRIFICATION | HYBRIDIZATION
We are CPM, Compact Power Motion GmbH. Our goal is to support the growing mobility industry with innovative high power mechatronic technologies, from concept to mass production. Not quite sure how much support you need? We offer a flexible business model, ranging from proof-of-concept development (engineering) to technology transfer (licensing), to cater to your needs. At CPM, you will find the necessary expertise to size a complete mechatronic system, and we support you all the way to start of mass production (SOP), so everything can run faster and smoother.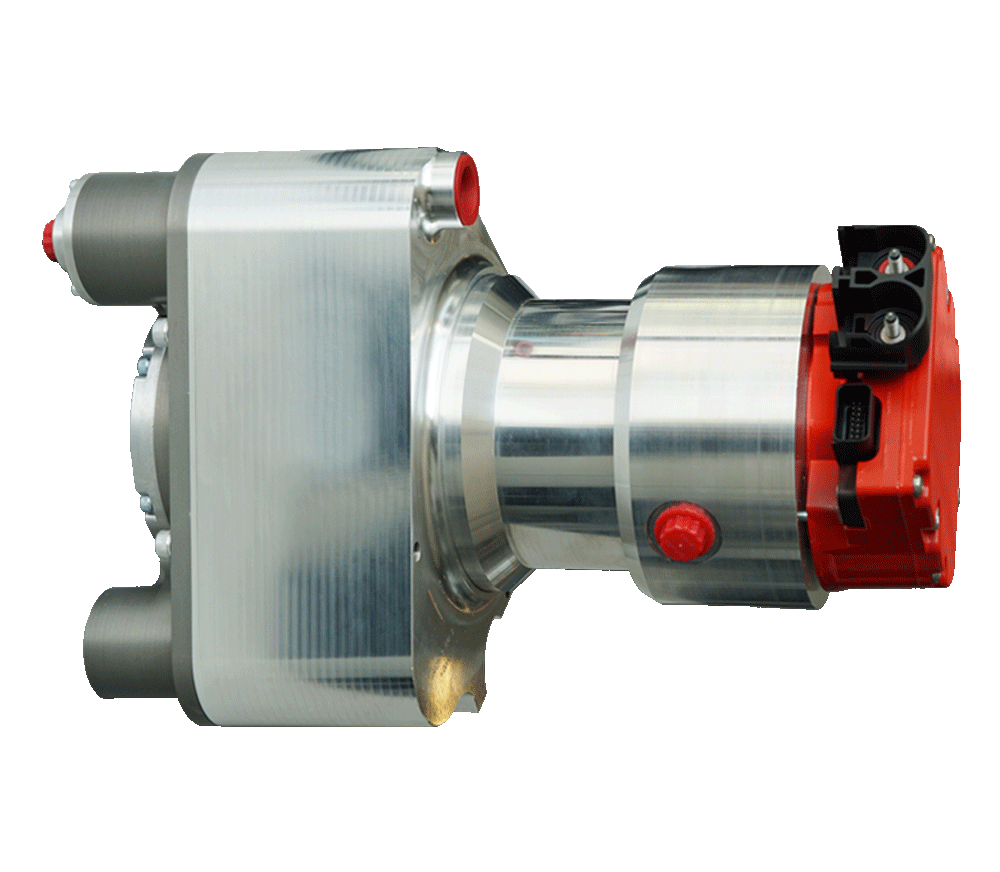 ENGINEERING
MECHATRONIC
SYSTEMS
POWER
MECHATRONICS,
OUR PASSION!
ENGINEERING FOR MASS PRODUCTION
You can outsource part of the engineering of your products to CPM GmbH, and focus on the development of your business. Our team provides a complete set of competencies to develop complex mechatronic systems for the mobility of the future with you. Furthermore, we share our know-how and make our technologies available to you through licensing. Be on your market faster, taking advantage of our Design-for-Manufacturing and Design-to-Cost technologies.
OUR TEAM
OUR TECHNOLOGIES
Ideation
Research and proposal of potential technologies
Analysis
Engineering study of existing and desired solution
Proof of Concept
Design freeze of a solution and Proof of Concepts
Prototyping
Delivery of functional prototypes and performances validation
Technology transfer
Know-how transfer to the customer under license agreement
Ideation
Research and proposal of potential technologies
Analysis
Engineering study between existing and wished solution
Proof of Concept
Design freeze of a solution and Proof of Concepts
Prototyping
Delivery of prototypes and industrial validation
Technology transfer
Transfer of know-how to the customer under a licensing agreement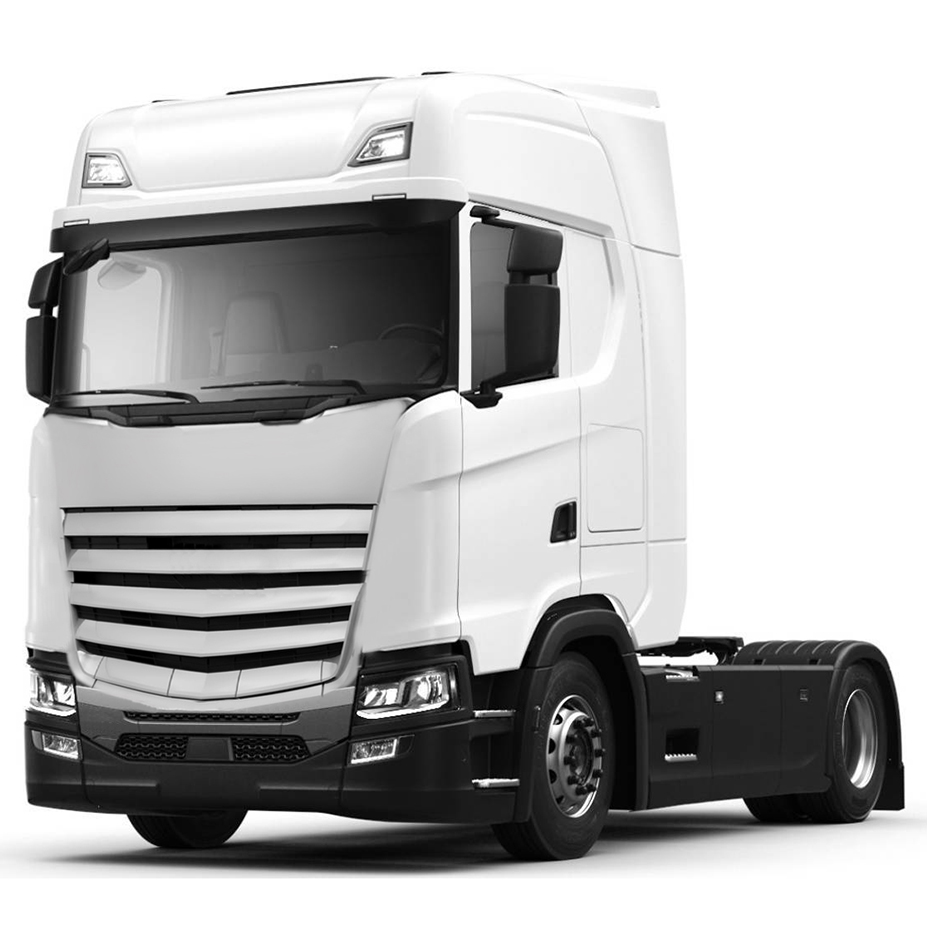 AGGREGATES ELECTRIFICATION